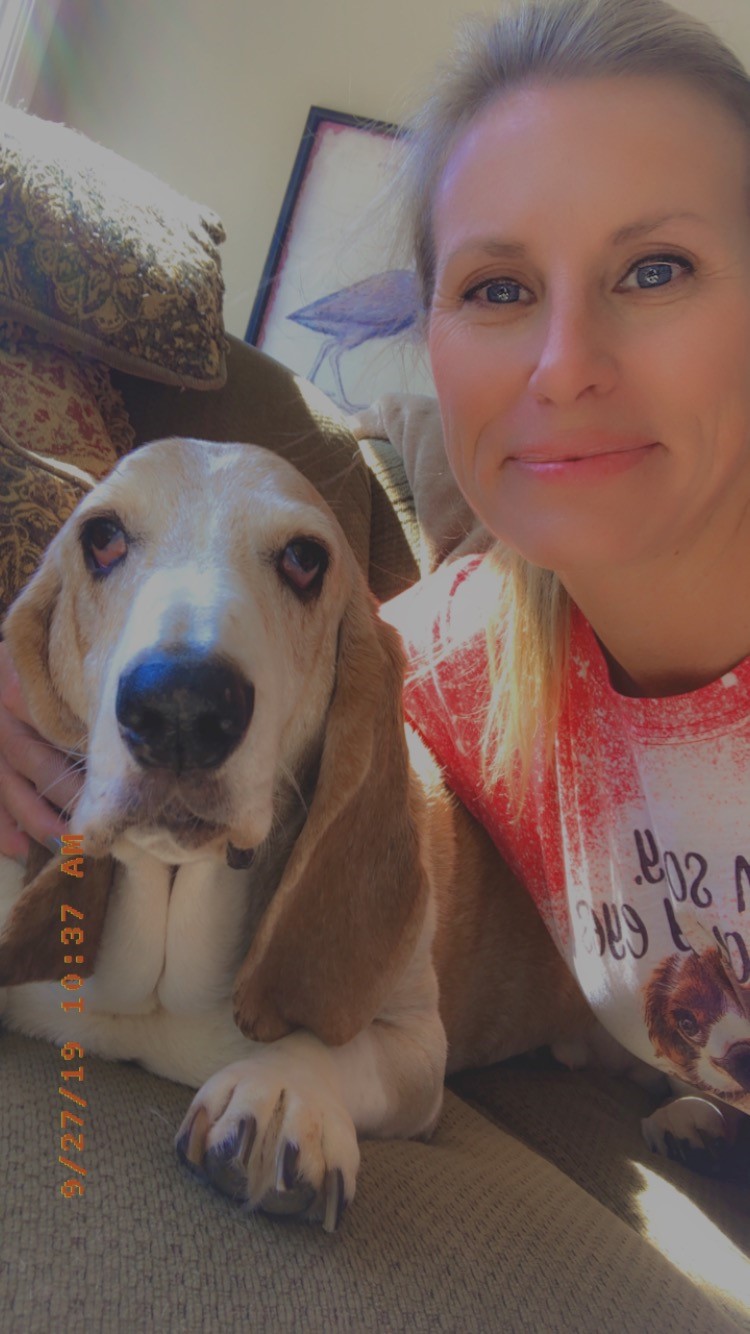 Heather Cooksey
Heather Cooksey, from Sumrall, has always had a passion for dogs since she was a little girl. Over the years she has volunteered for various animal shelters by walking dogs, fostering and helping with local fundraisers. She has seen a tremendous need for a real Doggie Daycare and Dog Boutique in Hattiesburg with people caring for their dogs just as they would their children; from daycare, to dressing them, to giving them toys and cute, delicious, but nutritious treats. You can rest assure that Heather will love your fur baby just as it was her very own!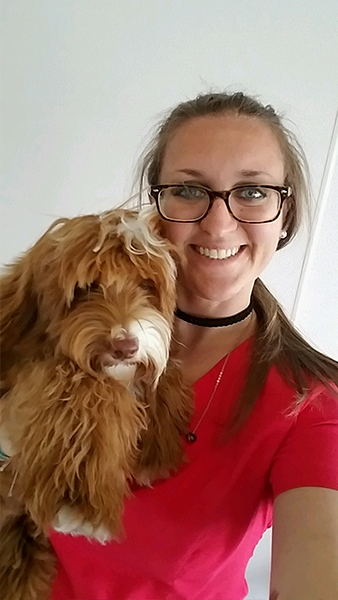 Hannah Bickers
Hannah Bickers is the proud mother of 1 daughter and 2 dogs. A Hattiesburg local with 10 years experience in the veterinary field. Starting as a kennel technician and moving up to a veterinarian's assistant. She has experienced every aspect of the veterinary world. She is excited to explore the playful yet rewarding dynamics of doggie daycare.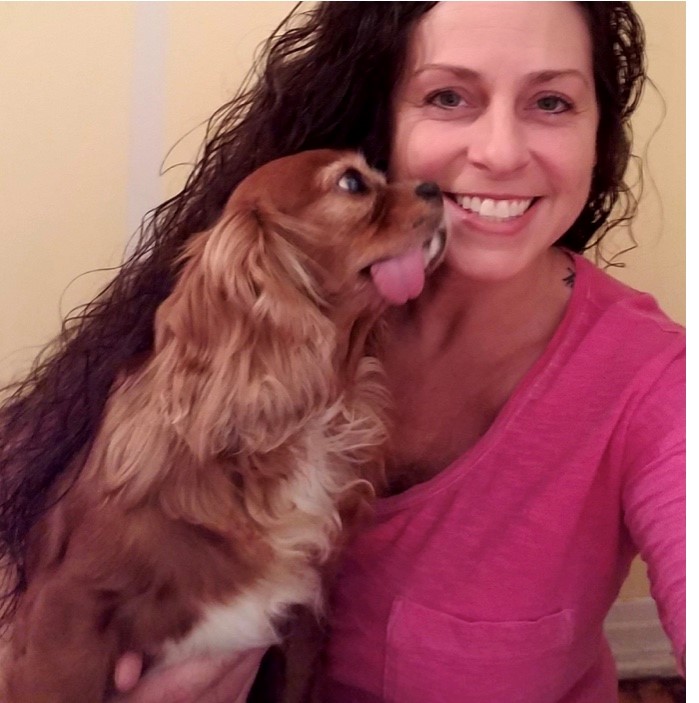 Sandra Chandler
Sandi Chandler grew up on a small farm in south Louisiana where her love for animals began. She worked as a vet tech there for six years. She has been a resident of Hattiesburg since 2008. Sandi volunteers at a local shelter helping with transports, fund raisers, as well as fostering special needs dogs. Being at a doggy daycare is a dream come true for Sandi. It's such a joy for her to be able to love and play with your fur babies, even spoil them as she does her own.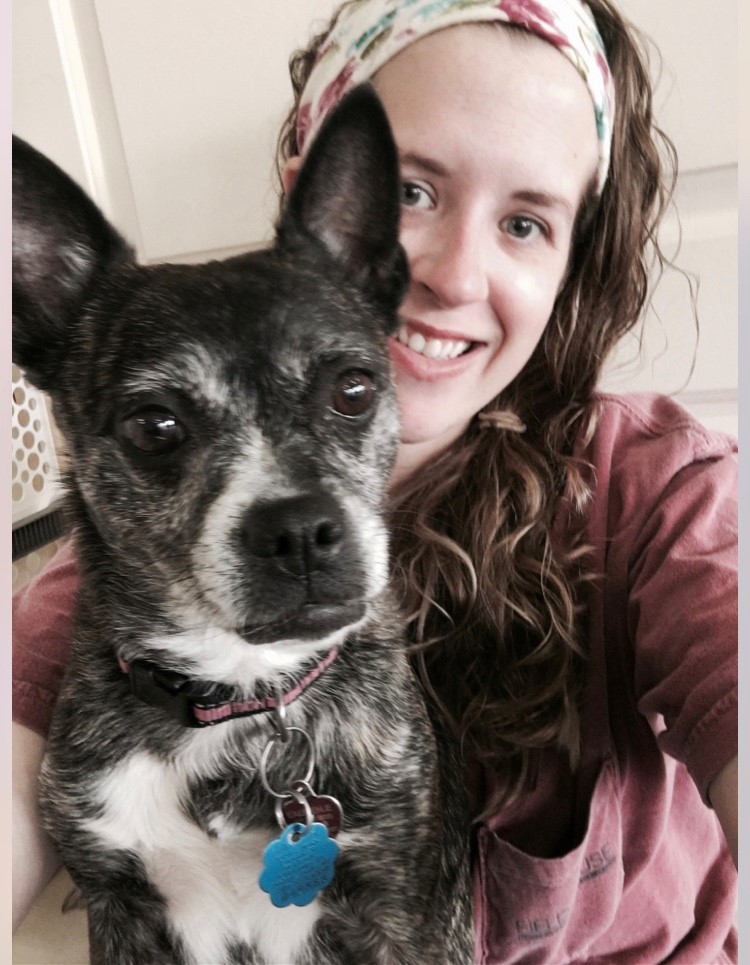 Lauren Edwards
My name is Lauren Edwards and I have been with Bow Wow since July 2017. I am the proud owner of two very high energy fur-babies, Abri who is my oldest and Marley my youngest who I adopted from Southern Pines Animal Shelter. Growing up my sister and I always had some kind of pet in our lives. I have always had a passion for animals and always wanted to work with dogs in a daycare setting. I thankfully have that opportunity with Bow Wow and I can't express how much fun it is to see dogs and get to know their personalities. If anyone is wondering what Bow Wow is about hey should just come play with us and check it out because they will have a barking good time!